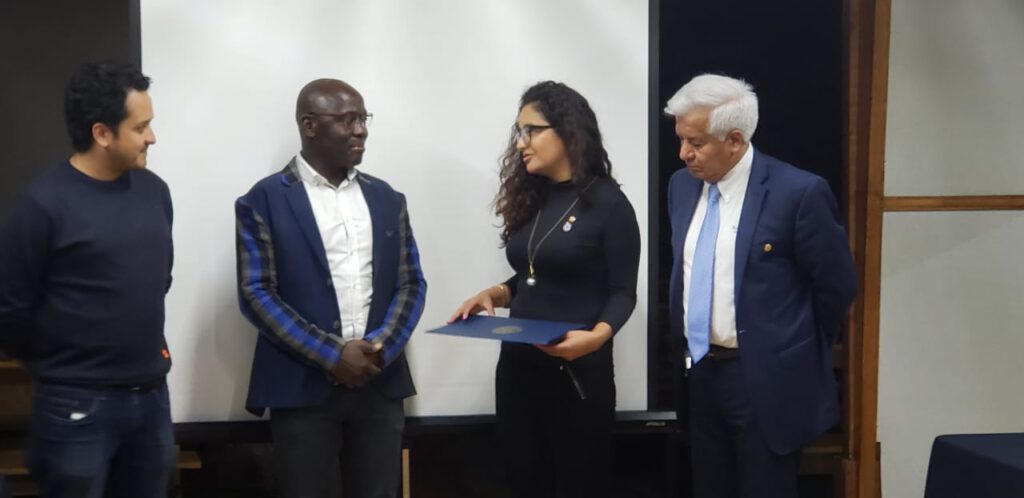 PRESENTATION OF ABED INVEST SARL
ABED INVEST is a social enterprise offering advice, training, support and guidance. It is to meet the needs of the market. It wishes to support you at different levels on a national, regional and international scale.
ABED INVEST offers in particular help and Advice, technical and professional support in the implementation of your projects in the fields of project engineering, developmental activities, general trade and leasing or rental- management.
In particular, finding and applying for funds and grants can sometimes slow you down despite your motivation. Based on our own experience, we want to help you make sure that your projects go as smoothly as possible so that you can achieve the desired results.
Our projects are based mainly in the following areas:
Project Engineering (Elaboration – Monitoring – Evaluation of social projects, Fundraising, etc.)
Leasing or lease management
General trade
Architectural activities
Depending on the needs, certain offers or training modules can be offered online, in the form of videoconferences, e-learning, online training, etc.