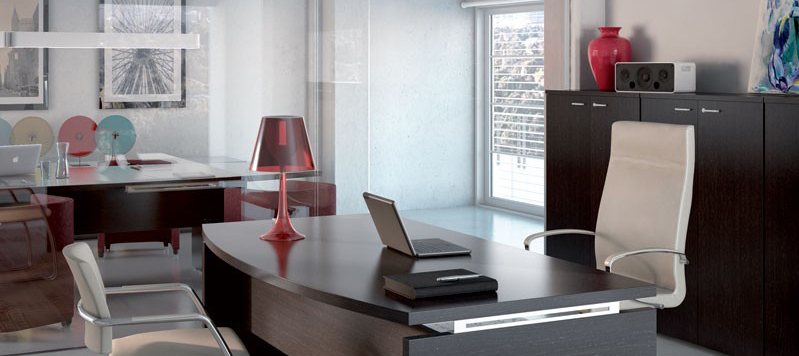 GENERAL TRADE ACTIVITIES
ABED INVEST sells construction and consumption materials for various products (school and office supplies, second-hand equipment (electrical engineering, household appliances, etc.) from France and Germany, food products, beauty products, etc.
The sale of our various quality products can be made directly at ABED INVEST Shops (currently in Koudougou and Ouagadougou in Burkina Faso) or on order.